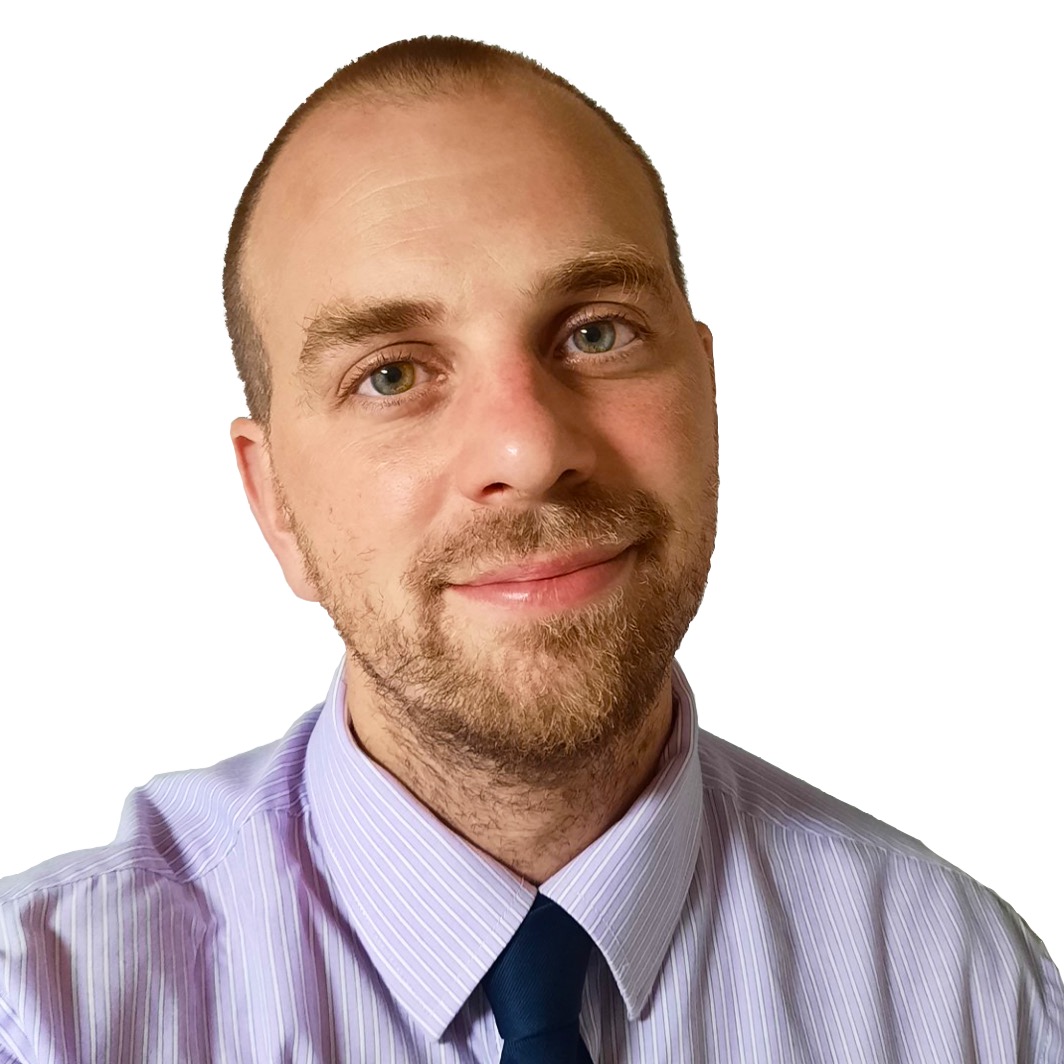 Corey David for Scarborough
Southwest, Ward 20
Municipal Socialist Alliance candidate, Corey David, is running for City Council in the Scarborough Southwest, Ward 20 by-election. Corey was the Socialist Action candidate in the January 2021 Scarborough Agincourt by-election. He championed social housing, quality public long-term care and health care, workers' power, and police abolition.
Corey is a member of the Amalgamated Transit Workers' Union. Previously, he worked as a machinist for 7 years, and before that he supported individuals with developmental disabilities, working as front-line staff at Community Living Toronto and the Toronto District School Board.
In 2020 Corey David campaigned to stop the for-profit housing development at the Quarry Lands, which destroyed the natural habitat and park space — another reason radical change is needed at City Hall. Vote Socialist on November 30, or at the advance polls.